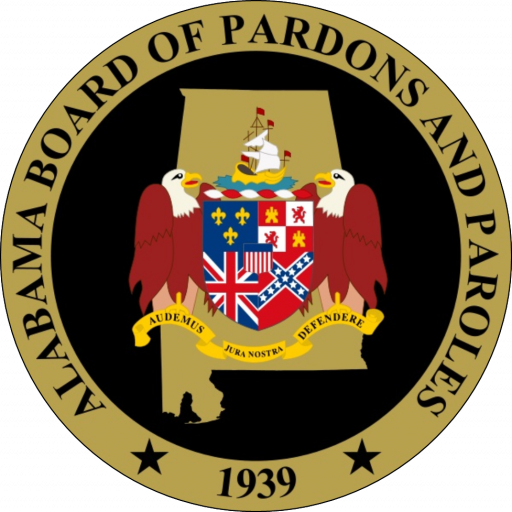 Associate Member
Clifford (Cliff) Walker has served on the Board of Pardons and Paroles as an Associate Member or Chairman of the Board since July 1, 2009. He was appointed Chairman of the Parole Board effective in November, 2013, by Governor Robert Bentley. He served in that position until October, 2018.
Mr. Walker has a Bachelor's degree in Business Administration with special emphasis in Accounting and Economics from Miles College in Birmingham, Alabama. He also earned a Series Six Securities License from the Investment Training Institute in Atlanta, Georgia. After college, in the early 1970s, Mr. Walker was given the opportunity to work on Wall Street as a Corporate Credit Analyst with the Irving Trust Company. His responsibilities included the review and analysis of credit and financial statements on Fortune 500 Companies.
In the early 1990s, Mr. Walker took a position with the U.S. Department of Agriculture in Washington, D.C., as Director of Agricultural Stabilization and Conservation Services, where he administered and directed all federal farm programs for the Southern Region, which included 11 Southeastern States and of Puerto Rico.
In 1998, Mr. Walker took a position as Vice President of Governmental Affairs for AmSouth Bank where he worked with local, state and federal officials on banking activities.
In 2003, Mr. Walker was appointed Chairman by Governor Bob Riley to the newly formed Special Parole Board that had been established statutorily for a period of three years to assist in a special effort to review the overcrowded prison system.
After his tenure as Chairman of the Special Parole Board, Mr. Walker was once again called upon by Governor Riley to serve as Director of Alabama's Small Business Advocacy effort. He was appointed to the Parole Board as an Associate Member on July 1, 2009.
Mr. Walker is married. He and his wife have two children.