Assistant Division Director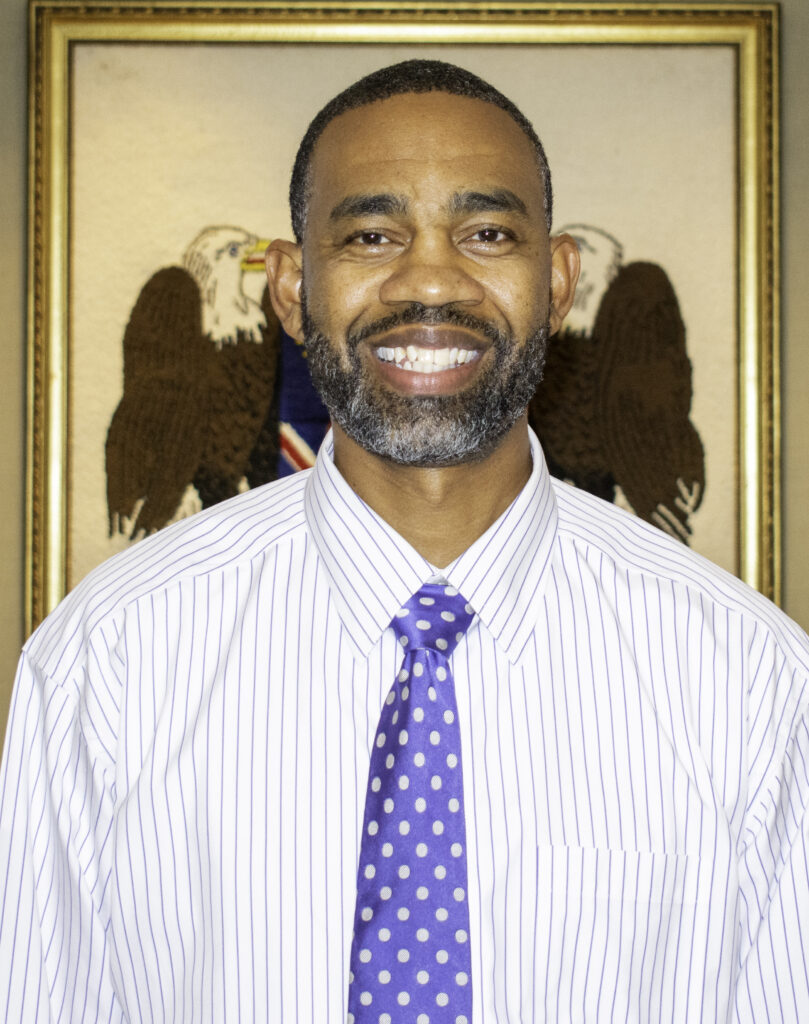 Terry Anthony | Assistant Division Director of Field Operations
Terry Anthony serves as the Assistant Division Director of Field Operations for Alabama Bureau of Pardons and Paroles. In this role, he assists the Division Directors with supervision of the Revocations Unit and Fleet Management.
The Revocations Unit is responsible for overseeing all processes of parole revocation. This includes reviewing and approving violation reports submitted by a parolee's Probation and Parole Officer, approving warrants on offenders, processing reinstatements, verifying home plans, assigning Probation and Parole Officers to parolees, and scheduling parole court hearings at Alabama Department of Corrections facilities. The Fleet Management Unit oversees the assignment of vehicles, ensuring they are maintained in accordance with Bureau protocol.
Anthony began his career with the Bureau in 2003 as a Probation and Parole Officer. He was promoted to Senior Probation and Parole Officer in March 2006. He became the Assistant Division Director of Field Operation in February 2016.
Anthony is certified by the Alabama Peace Officers Standards and Training Commission and Chemical Spray Certification. In 2002, Anthony graduated from Troy State University with a Bachelor of Science in Criminal Justice with a minor in Human Services and Social Work.
As a proud Alabama native, Anthony's community involvement includes attending Safe Harbor Church. He is also a member of Omega Psi Phi Fraternity.