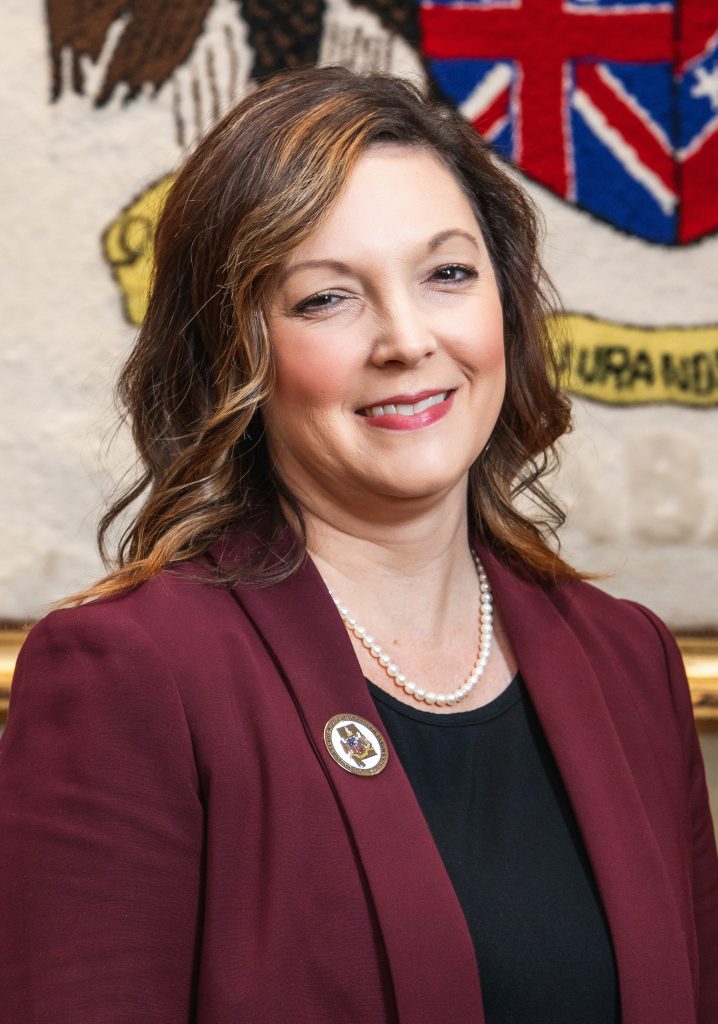 Director of Victim Services
The Director of Victim Services is responsible for oversight of all operations that assist victims of crime. Ashley Harbin became the Director of Victim Services in December 2019.
Operations include but are not limited to assisting victims with pardon and parole hearings, preparing them for hearings, educating about the crime system and informing individuals about their Constitutional rights. Connecting victims to community services, such as the Alabama Office of Prosecution Services, Victims of Crime and Leniency, Alabama Crime Victims' Compensation Commission and HERO are also provided.
Prior to joining the Bureau, Harbin served as a Victim Services Officer for the Attorney General from 2011-2019. Beginning in 2006, she served five years as the Executive Assistant to the Attorney General. Harbin graduated from Auburn University at Montgomery, earning her Bachelor of Science in Psychology.
Supporting victims of crime is personally valued to Harbin. She participates at events such as Crime Victims' Rights Week and serves on the Victim Notification Task Force.  A proud Alabama native, Harbin is married and has two children.