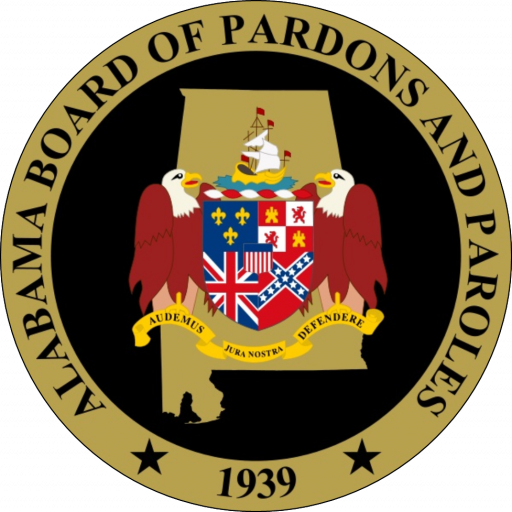 Associate Member
Darryl Littleton was appointed Associate Member of the Alabama Board of Pardons and Paroles by Governor Kay Ivey on July 9, 2021.
Prior to his appointment, Mr. Littleton proudly served as an Alabama State Trooper for 17 years and was an Alabama Law Enforcement Agency Executive Security Officer for eight years. He also served for 11 years in the United States Army and United States Army Reserves.
Mr. Littleton currently serves as Vice President of the Autism Society of Alabama. He received his Associates of Applied Technology in Air Conditioning and Refrigeration from John Patterson Technical College and his Bachelor of Science in Technical Management from Southern New Hampshire University.