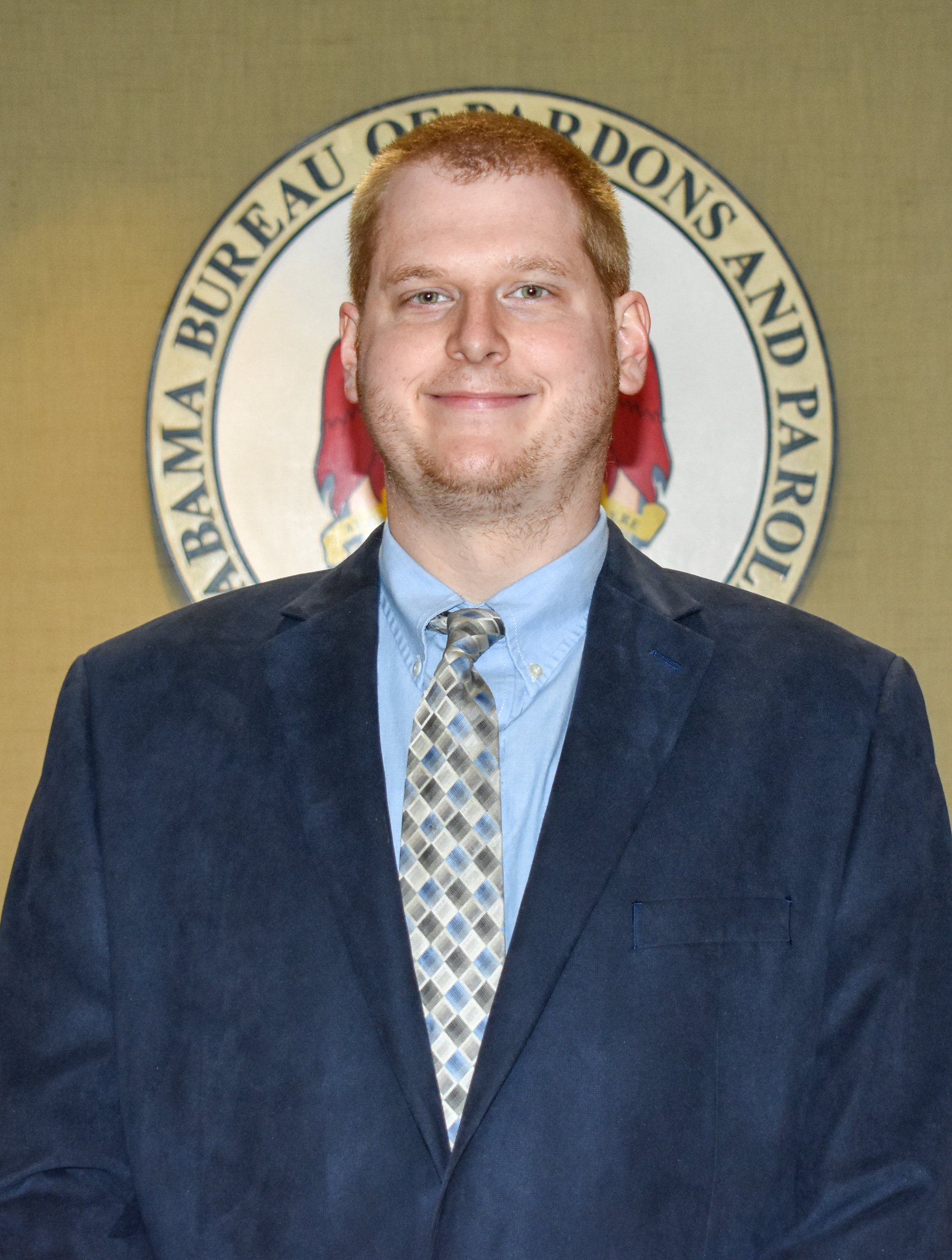 The Director of Communications is responsible for the development and delivery of effective communication strategies. Internal and external communication is managed with quality and credible information. Creating a positive relationship with various publics is executed with news releases, media interviews, newsletters, emails, videos, social media postings and other special projects.
Matthew Estes has been serving the Bureau as a Digital Media Specialist since 2019. In late 2020, under Director Cam Ward, he was promoted to Communications Director.
He began his career as a Public Information Specialist with the Alabama Real Estate Commission, then spent two years as a Graphic Artist in St. Louis, Missouri.
In 2016, Estes graduated with a master's degree in Communication from Auburn University. His focus was on accessibility in website design. In his undergraduate program, he studied Public Relations from Auburn University at Montgomery. He was webmaster for the AUMnibus, AUM's student newspaper, and co-founder of the AUM Communications Club.
Estes specializes in digital design, branding and website development. In his free time, Estes enjoys spending time with his wife, cooking and writing fiction.