New Beginnings: The day reporting center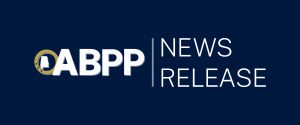 The Train: Roderick Chambers; Football Star Trains Parole Officers
By Skip Tucker, Director of Development and Special Publications Should a top ten list be made of people in this
Read more.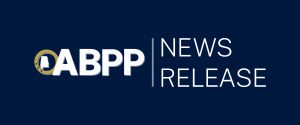 Footsteps of Greatness: Alabama Bureau of Pardons and Paroles' Mother-Daughter Duo
As an officer for the Alabama Bureau of Pardons and Paroles' Anniston Field Office, Donnelle Thompson is helping keep residents
Read more.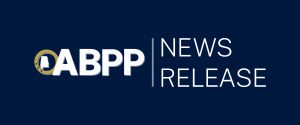 Parole Denied for 16 Violent Offenders, Granted for 2 | Jan. 29, 2020
Montgomery, Al. –  The Alabama Board of Pardons denied parole Wednesday to 16 violent offenders and granted  parole to two.
Read more.
It is the mission of this agency to promote and enhance public safety through cooperation and collaboration with the Legislature, the Courts, the Department of Corrections, other criminal justice agencies, victims, and the community by providing investigation, supervision, and surveillance services in a holistic approach to rehabilitating adult offenders.