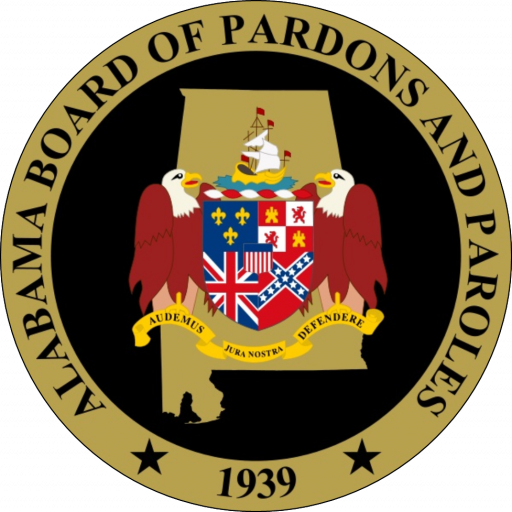 Board Chair
Leigh Gwathney was appointed to serve as the Chair of the Board of Pardons and Paroles by Governor Kay Ivey in October of 2019.
Prior to her appointment, Ms. Gwathney was a prosecutor for the State of Alabama. She served as a Deputy District Attorney in the Jefferson County District Attorney's Office (Birmingham Division) and as an Assistant Attorney General in the Alabama Attorney General's Office.
Ms. Gwathney is a graduate of Auburn University and the University of Alabama School of Law.